Better treat brain diseases
BrainTale is a medtech spin-off from Paris Hospital specialist in white matter, a long-underestimated area of ​​interest in neurosciences.
The company offers its users – doctors, university hospitals and partners in the health sector – a platform of unique digital biomarkers, which can be employed in daily practice. Biomarkers are derived from magnetic resonance imaging, non-invasive measurements providing sensitive and reliable assessments of white matter alterations.
Objective: establish a new standard for measuring the brain that is both relevant and useful for patients, doctors, researchers, and commercial players developing treatments.
Supporting clinical decision-making, these data are decisive for neurology and intensive care management using clinically validated predictive solutions.
BrainTale intends to allow the identification of patients at risk, early diagnosis, follow-up of disease progression and effectiveness of treatments in neurology, in particular for demyelinating diseases (such as multiple sclerosis), neurodegenerative diseases (such as Alzheimer's disease) or trauma brain injury.
BrainTale-care is a Software as a Service (SaaS) as a medical device. It consists in a web application accessible via a secure web-interface deployed on a distant server hosted in a qualified provider which is HDS (Health Data Host) and ISO 27001 standard certified to host Personal Health Information (PHI), and a calculation server interacting with de-identified data.
BrainTale-care platform is a CE-marked class IIa medical device under MDR since March 2022 BrainTale is certified ISO13485:2016 since March 2020 (certificate MD173454).
Access to the information provided by BrainQuant improves the disease monitoring, the patient qualification and the clinical decision-making.
The BrainTale care platform provides several analysis modules:
BrainQuant module, which allows the processing of brain diffusion MRI images uploaded on the digital platform and the provision of the diffusion reional standardized parameters;
BrainScore Coma module for the provision of a neurologic prediction score in selected target populations (first patient population was comatose patients after cardiac arrest and brain trauma injury) based on diffusion regional standardized parameters from brain diffusion MRI images provided by brainQuant.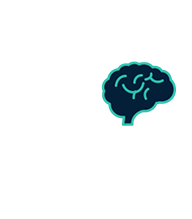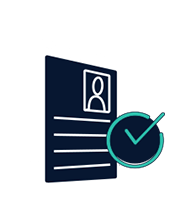 PATIENT QUALIFICATION
AND STRATIFICATION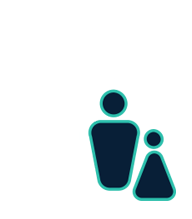 The key to universal references
To turn diffusion MRI onto actionable biomarkers.
MRI exam gives a final report easy to interpret, independent of MRI acquisition conditions and quality controlled (no artifact or inappropriate conclusion)
Our partner AZnetwork host our healthcare date
and certified ISO 27001
Our partner Ikoula provides data computing and data storage
In addition our management system is certified ISO 13485:2016, the protection of our hosted data is guaranteed (GDPR) and finally the European Commission attests to our clinical performance and cybersecurity to high standards.
---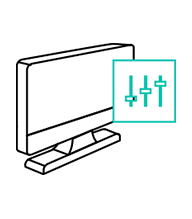 CALIBRATE
Correct data acquisition bias
from machine and man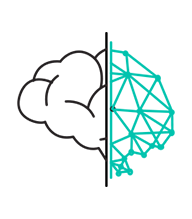 STANDARDIZE
Compare with healthy subjects
data to establish statistical
standards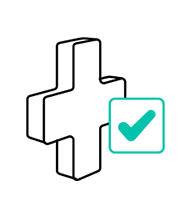 VALIDATE CLINICALLY
Link this data to the relevant
situation
See how our biomarkers can adapt to your needs
BRAINTALE, whose head office is 11 rue de l'Académie 67000 – STRASBOURG, is registered in the Trade and Companies Register under number 840 995 138 RCS STRASBOURG
Last update : 01/12/2022